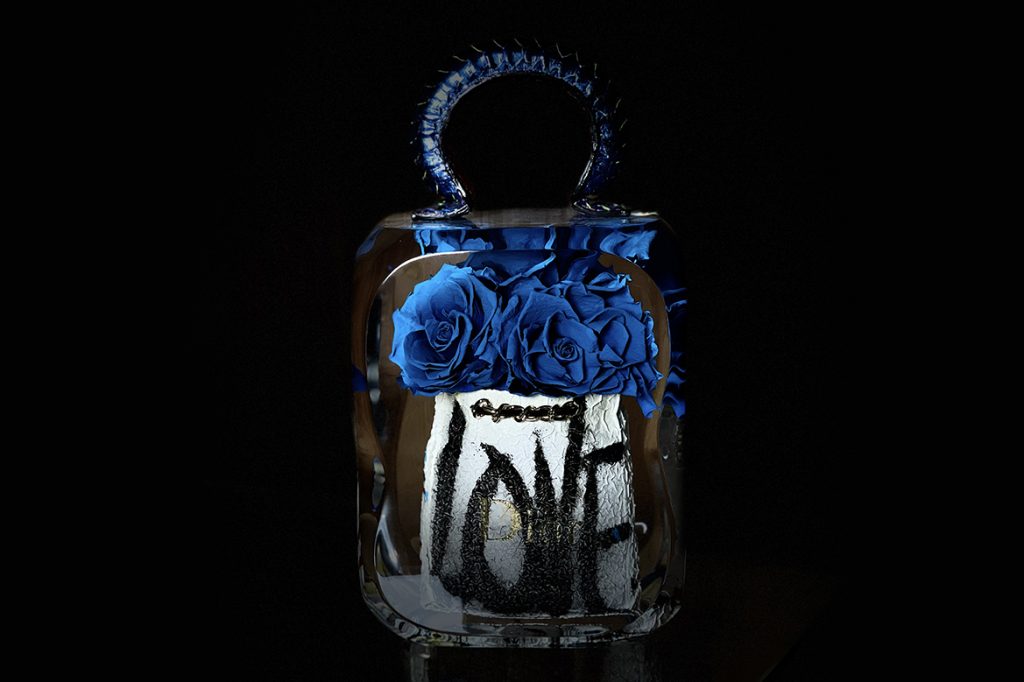 Alpage de Porrez : our best wishes for 2022
L'Alpage de Porrez wishes a Happy New Year 2022 to all epicureans, hedonists, aesthetes, nature lovers, mountain enthusiasts, gastronomes, wine lovers and all gourmets!
We are happy to share new emotions and pass on our passion for gastronomy on the occasion of this new year that we wish to be rich in flavor with abundant creativity.
We welcome with authenticity and refinement all those who wish to live a unique and timeless experience in our alpine restaurant, located at an altitude of nearly 1,600 meters, in the heart of the Haute-Savoie mountains.
To discover the cuisine of l'Alpage and its exceptional natural setting, reservations are required.